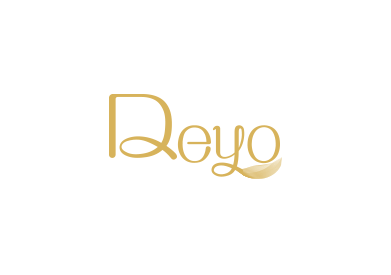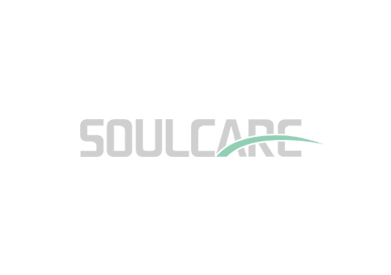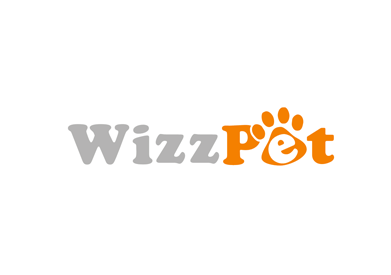 WE PROMISE
To Yeesain, "Excellence" means not only being the very best at what we do, but also holding ourselves to the highest ethical standards in terms of how we do things. That is why we must never deviate from our Business Principles, regardless of the difficulties or consequences. As we strive for Excellence, we must continue to earn the trust of our customers, employees, local communities and co-workers by continuously demonstrating that we are worthy of the trust that they have placed in us.

This business principal has served Yeesain Company and its subsidiaries well for more than 20 years and is the cornerstone to our past, present and future accomplishments.

Thank you for believing in us.
HOT PRODUCTS
Yeesain baby wipes are made with pharmaceutical-grade purified water, aloe and vitamin E for clean and gentle wipes. Each one is strong, soft, large, and textured.
Henan Yeesain Health Technology Co., Ltd. is a comprehensive and professional manufacturer and excels in producing disposable hygiene product. It owns many brands such as "Deyou" "Yeesain", among which "Deyou" brand won "Henan Famous Trademark" in 2015. 2018 Sales Amount of baby Wipes was 8.5 Million dollar on Alibaba Taobao platform, Sales Amount of Underpad 5.4 Million dollar. Total annual sales more than 40 million dollar.