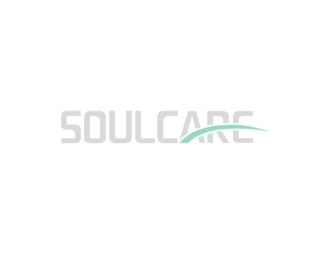 SOULCARE, So Care! Concentrate on adult
incontinence care and health care products,
products range: adult diaper, adult insert pad, pant style adult
diaper(underwear type), adult underpad.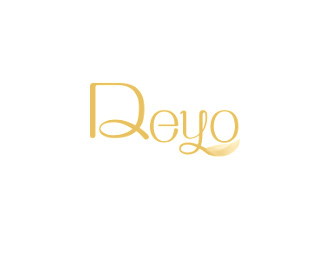 China famous brand in baby and maternity care field, positioned in high end health care products and solutions for baby and mother. Products range: baby wet wipes, baby diapers baby underpad etc.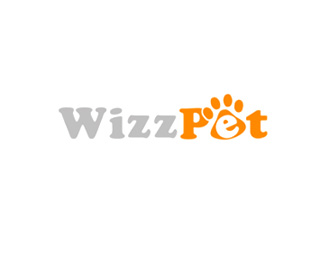 Specialized in pet care products: pet care underpad(pet training pad), pet wipes, pet diapers etc.