Adult Diaper Details
Adult diapers or adult nappies are vitally necessary for adults with various incontinence diseases, such as dyskinesia, dementia, or severe diarrhea, etc. Adult diapers of SOULCARE designed and manufactured into a variety of forms, including those resembling traditional diapers, pant type diapers(namely adult pull up diapers). SOULCARE adult diapers have many benefits as follows:
Super absorbent core. Absorbency is maximum
Breathable back sheet. Skin-friendly and prevent rashes
Durable and soft material, it is comfortable just like underwear
No fragrance, latex, and lotion
Professional adult diaper factory, high-cost performance

Adult Diapers Customization Process
We are a professional diaper manufacturer for more than 18 years. With rich experience and strong production capability, we can provide excellent adult diapers customized service. We can meet all your requirements according to your needs. And there is an excellent adult diaper customization management process in SOULCARE.
OEM process
Communication On technical Requirement
Sample Preparation
Sample Shipment
Sample Testing Feedback (Go Back to R&D if There is a Problem)
Contract Signing
Order Arranged
ODM process
Customer Request
Confirm of Customization proposal
Sample Shipment
Sample Testing Feedback (Go Back to R&D if There is a Problem)
Contract Signing
Order Arranged
Customizable Item
As one of the leading disposable adult diaper manufacturers in China, we provide comprehensive and reliable adult nappies OEM & ODM solutions. The packing, logo, SAP weight per piece, magic stick, 3D leakage prevention, sensitive wetness indicator, etc. All can be customized as your requirements.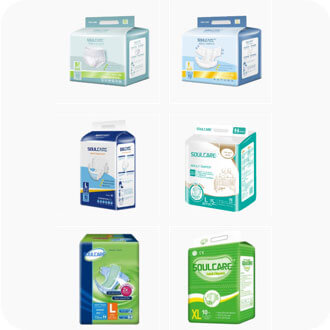 Additional Services
As a comprehensive and professional wet wipes customization solutions provider, we have quite rich experience and strong capability in the design, research, and manufacturing of wet tissue. There is an excellent wet wipes customized service available from us. The packaging, size, and raw material, etc. All can be customized according to your actual requirements. Besides, we provide intimate additional services, such as product packaging design, product photos and videos providing, brand planning, logo design, product marketing solution, etc. In conclusion, we offer excellent wet wipes OEM & ODM service to greatly benefit your business.
Product Packaging Design
Provide Product Photos And Video
Brand Planning, Logo Design
Product Marketing Solution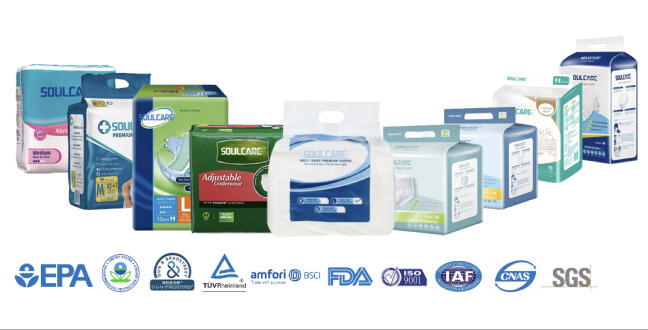 Customization Cases
Founded in 2002, we have quite rich experience in the design, manufacture, research, and marketing of adult diapers or adult pull up diaper. Nowadays, our disposable diapers have been successfully exported to more than 100 countries and regions, such as Canada, the US, England, South Africa, Australia, India, Thailand, Indonesia, Malaysia, Brazil, Mexico, Bangladesh, Nigeria, etc. All our products have been obtained ISO, CE, FDA, international certificates. Besides, we promise you fast delivery and good price of our products. Any interest, please get in touch with us.
Adult Diapers Production
Process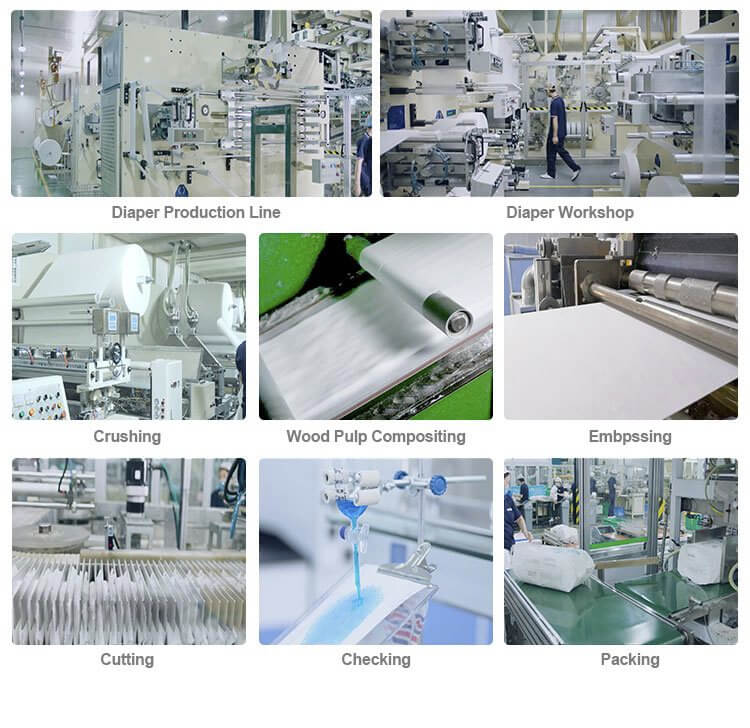 Partners
Pulp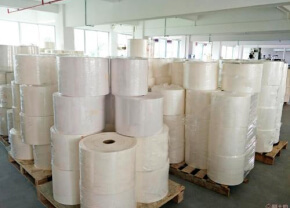 SAP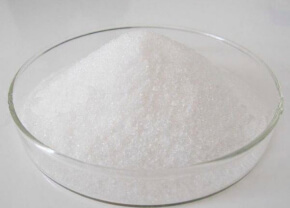 Spandex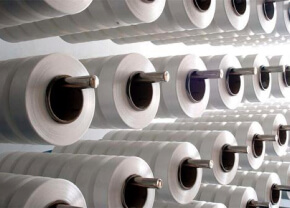 Glue