Our Strategy
Sustainability at YEESAIN is: Operationalizing environmental and social performance to maximize value, minimize risks, and make our customers happier.
At Yeesain, sustainability is fundamental to our reputation and success. We are committed to and invested in sustainability because it is a win all around - it is good for for our customers, for our communities, for business, for local economies, for the planet. We unify our practices, partnerships, and products around a single mission — to foster sustainability at scale. By organizing information about our planet, and making it actionable through technology, we help people make more positive impact together.
Yeesain`s success is built on technical expertise, intimate service, excellent products, strong partnership, and our proven ability to deliver lasting results. Established in 2002, we are a leader disposable hygiene products manufacturer. Our products covering baby wipes, sanitizing wipes, other functional wipes, baby diapers, adult diapers, incontinence underpads, and disposable nursing pads, etc. We are continually committed to investing in new technologies to minimize the pollution of our products to the environment.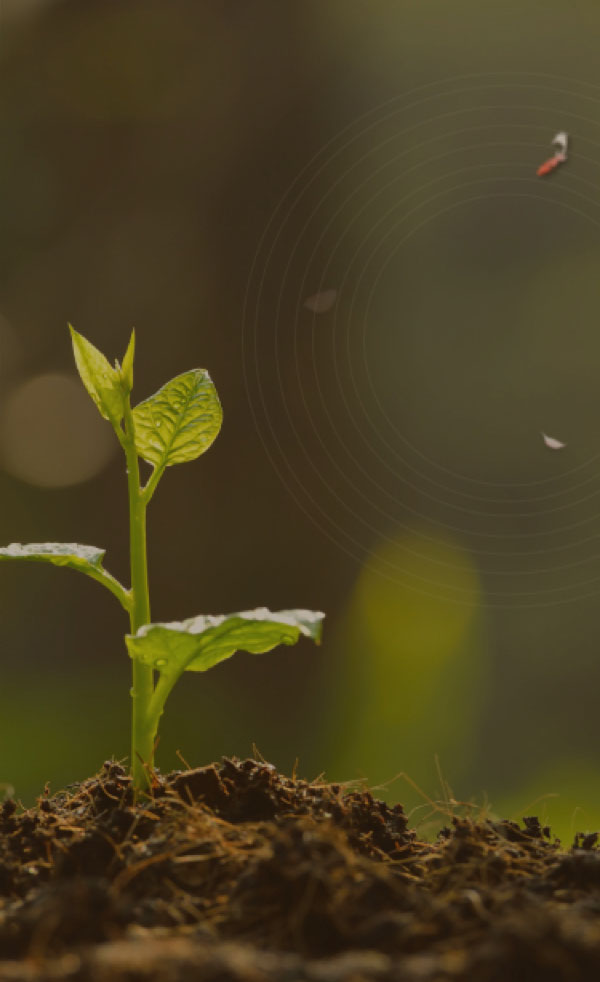 Our approach to sustainability
We want to make it easy to be more sustainable. That's why we build products and technology to help people to better understand their impact and actions. We are adding advanced features to our core products that will help 1 billion people reduce their environmental footprint. So far, we have done great things in four areas:
The climate commitments: This is Yeesain1s commitment to be net-zero carbon by 2050. Furthermore, we are on a path to powering our operations with 100% renewable energy by 2030.
Our partners: We are committed to making sure that all our partners and customers around the world are treated with fundamental dignity and respect.
Sustainable operations: From reducing paper and water usage in our company to using sustainable clean energy. Besides, we are increasing our R&D investment in biodegradable materials. We are committed to building a sustainable business for our communities, and the world.
Improving packaging: We are working to invent packaging that eliminates waste, delights customers, and ensure products arrive intact and undamaged.
Social Responsibility
The choice we make today define the world we live in tomorrow. The Yeesain company contributes to the well-being of people and the prosperity of society by providing sustainable disposable hygiene products. In order to bring people a real sense of sustainable safety and happiness. It is equally important for us to consider social sustainability as well as environmental and economic sustainability.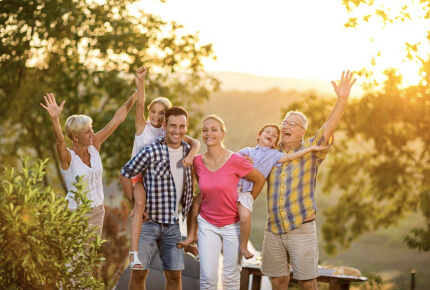 Business & Human Rights
Our products are manufactured by man and for people to use. Meanwhile, we provide products and service for customers. Therefore, human rights is very significant for Yeesain Health Technology Co., Ltd. People are at the heart of all our work. It is vitally important for our long-term business. Human rights management is integrated into our overall work on responsible and ethical business practices, and inspired by the United Nations Guiding Principles on Business and Human Rights.
Safety, Health & Well-being
The Yeesain company is actively committed to creating a safe and healthy workplace for its employees, visitors, suppliers, and customers, and strive to help employees maintain a healthy body and mind. Our health and safety policy is based on the belief that accidents, attempted accidents and work-related illnesses can be prevented.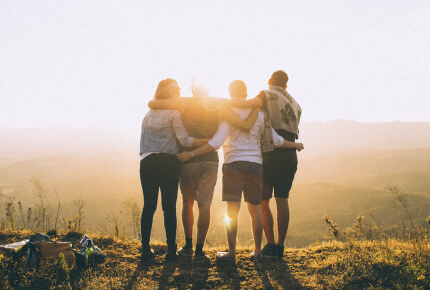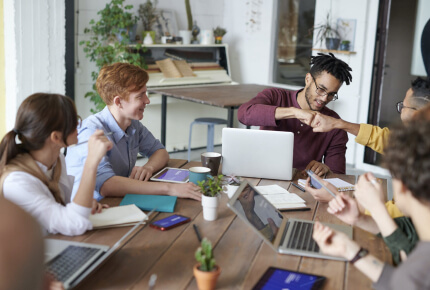 Labor Relations
For us, maintain good relations with our staff and worker`s representatives, is significant for the long term success of the Yeesain company. Related activities including support for the relationship between the employers and employees, also including the prevention and resolution that can affect the work related to personal problems. Our staff can express their opinions on several dialogue platform.
Diversity & Inclusion
Our long-term goal is, the staff of company can reflects our regional diversity and gender balance. Because our customers and other stakeholders have different backgrounds, we need to recruit employees from different backgrounds, to promote mutual understanding. And know everyone's ability and understanding of how diversity makes us stronger. This is the key factor for achieve our goals.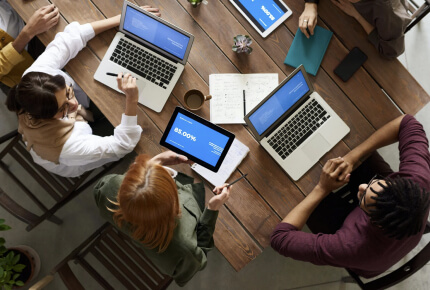 Environmental Protection
YEESAIN pays attention to environmental issues and promises to reduce any adverse effects of our products and operations on the environment.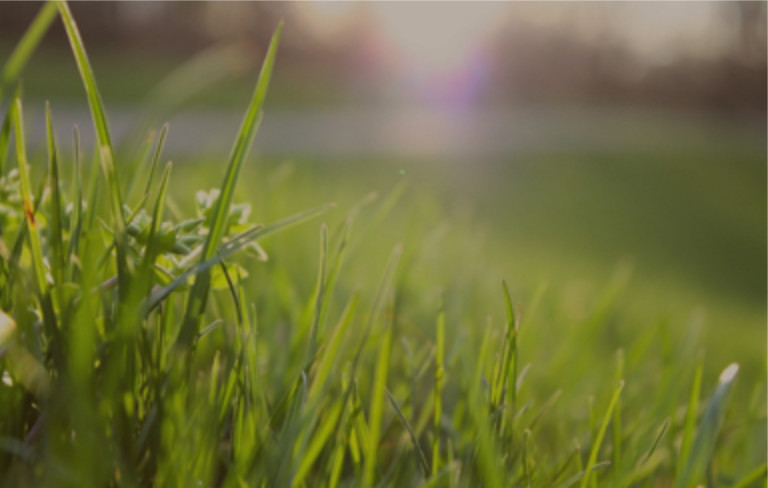 Environmental Impact of Products and Services
Energy-efficient products and solutions mean significant savings for our customers while reducing their environmental impact. We consider the impact of the product on the environment at all stages of the life cycle-from the first sketch on the drawing board to the end of life recycling.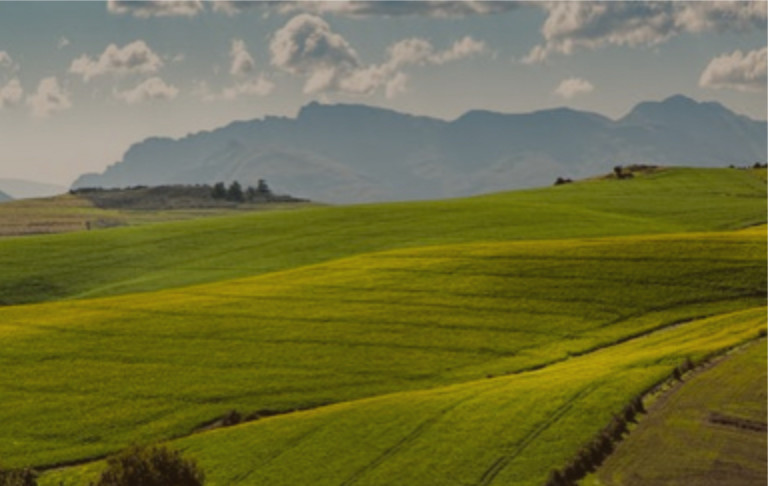 Minimize the Environmental Footprint of Business Operations
We strive to minimize the environmental footprint of our business operations, including the following aspects:
Energy efficiency
Use of natural resources
Water resources
Exhaust emissions
Waste
Use of chemicals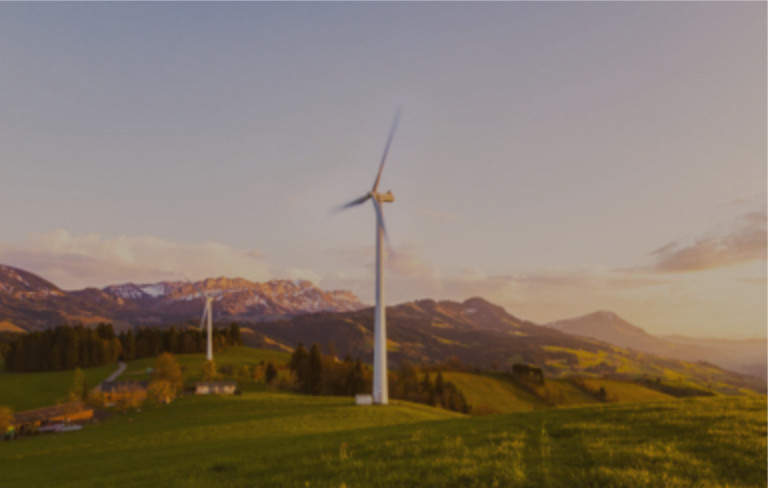 Keep Improve
YEESAIN continues to improve, by measuring data and setting targets, and trying to use alternatives to minimize the environmental impact of the above aspects. By taking preventive measures, we can also avoid health problems.