EPA Establishment Registration is under Process
Glad to know that YEESAIN EPA establishment registration is under process.
What is EPA?

EPA is the English abbreviation of U.S. Environmental Protection Agency. Its main task is to protect human health and the natural environment.EPA is headquartered in Washington, with 10 local offices and dozens of laboratories. There are 18,000 employees across the United States. More than half of them are engineers, scientists, and policy analysts. Responsible for setting national standards for many environmental projects, and monitoring the implementation and compliance of mandatory standards.
EPA unites state and local governments to issue a series of commercial and industrial licenses. EPA Certification's main purpose o is to protect people's health and protect the ecological environment-air, water, and land, the environment on which we live. For more than 30 years after its establishment, EPA has been working hard to create a clean and healthy environment for all American people.EPA has a leading position in the country's environmental science and related investigations, education, and evaluation. EPA works closely with other federal agencies, state and local governments, and Indian Reserves to further develop and strengthen existing environmental regulations.
If it meets EPA requirements, EPA will issue a certificate of compliance. The followings are Yeesain's certifications.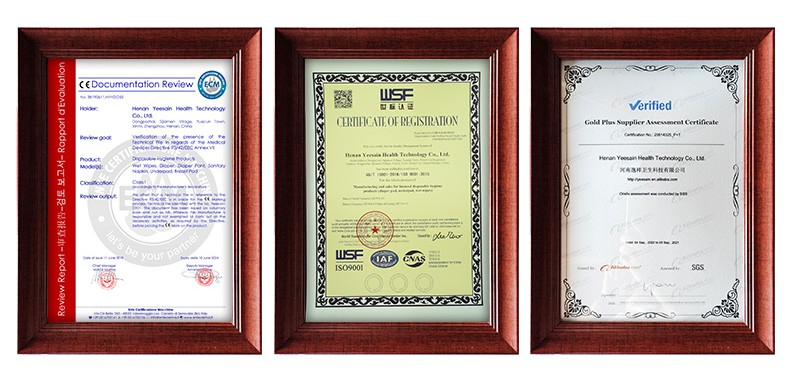 Yeesain has strong R&D capability and high production capacity .We have strictly quality control and professional design team to provide great customer service.