Alcoholic Wipes for Norway Were Shipped on April 16, 2020
With the spread of novel coronavirus(COVID-19), alcohol sanitizing wipes are becoming more and more popular. Many customers from other countries bought alcohol sanitizing wipes from us. Because 75% of antiseptic alcohol wipes can effectively kill the coronavirus in a few minutes.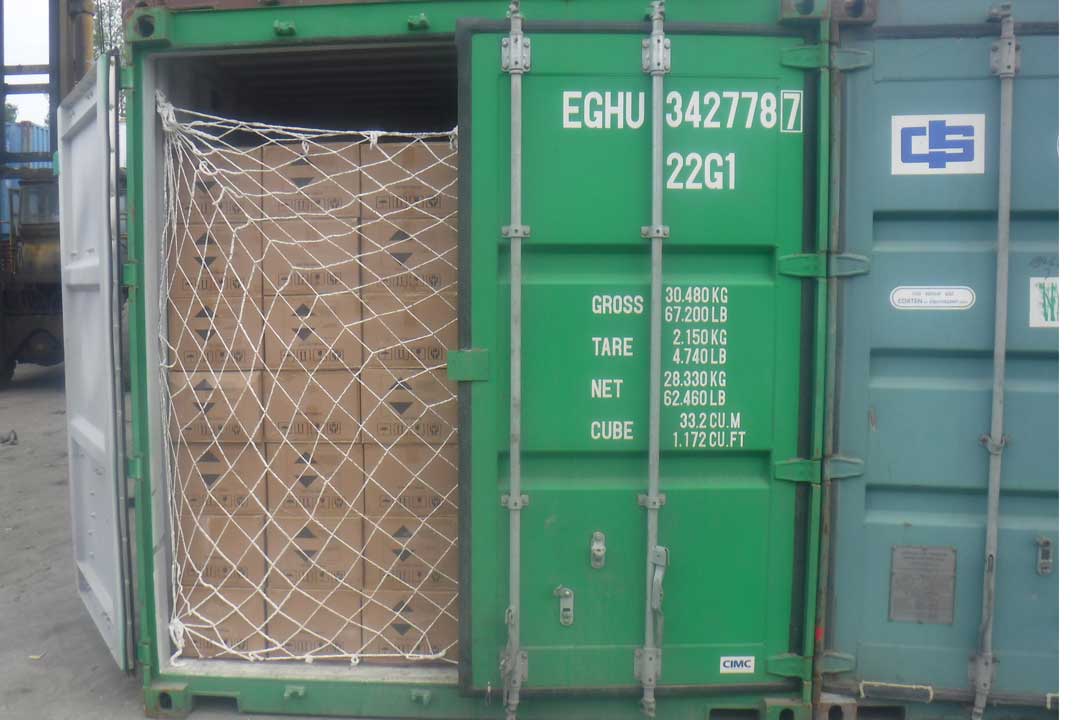 In recent days, a customer from Norway wanted to buy antiseptic alcohol wipes from our company. But he doesn't know anything about our products. For solving his problem, our professional salesman patiently communicated with him. And solved a lot of his questions. But he wanted to have a different packing box. For meeting our customer's needs, our professional designer made a special packing box for him. And our customer was very satisfied with the package we designed for him. Finally, after communicating with our sales staff, he bought 630 cases of antiseptic alcohol wipes from us. He said he was pleased with our service and profession. And if he has the chance, he will buy other products from our company(yeesain) again.
As you can see, if you have any problems, we will try our best to help you. Do you want to buy alcohol wipes for killing coronavirus(COVID-19)? Please contact us as soon as possible. Meanwhile, you can also buy diapers, underpads, nursing breast pads from us.