Management norms of wet wipes in some countries
Generally speaking, wet wipes are simply divided into two types: wet wipes for the human body and wet wipes for objects. Wet wipes for the human body are divided into ordinary wipes and hygienic wipes. Wet wipes for objects are divided into wet wipes for kitchen utensils, bath wet wipes, and wet wipes for other purposes.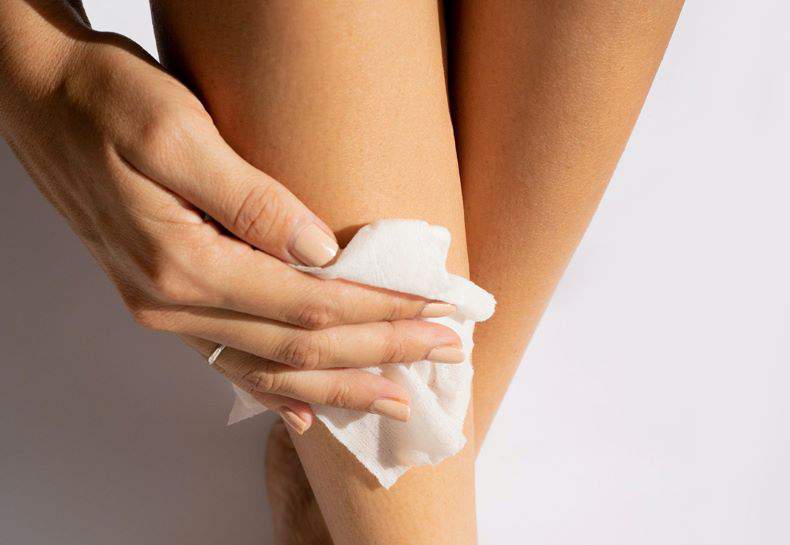 1. The European Union
The European Commission issued the latest version (Version 2.2, February 2016) of the scope of application of the Cosmetic Regulation [Regulation (EC) No 1223/2009] in May 2017.
The document was compiled by the Marginal Products Group and approved by the Cosmetics Working Group led by the European Commission. Although it is not a European Commission document and it does not represent its official views, and is not legally binding (because only the European Court of Justice can give an authoritative interpretation of EU laws), in the actual application of EU regulations, the document still has an important guide and tool role for the classification of relevant marginal products.
In the answer to the question in section 1.6 on "Whether the wet wipes that release the substance is a cosmetic", the document considers that wet wipes are a carrier for the delivery of substances or mixtures to the human skin. These substances or mixtures meet the definition of cosmetics, so wet wipes are within the scope of the cosmetics regulations.
2. the United States
According to the contents of the answers the US Food and Drug Administration (FDA) official website giving to related questions about disposable wet wipes products, we can know who supervises and how to supervise wet wipes in the United States is determined by its ultimate use.
Wet wipes used for skin cleansing or moisturizing, such as baby wipes, individually wrapped hand wipes, makeup remover, bath wet wipes, women's or other people's cleansing wipes are classified as cosmetics.
Wet wipes used for tanning or deodorizing also belong to cosmetics. Cosmetics or their ingredients (except colorants) do not require FDA approval before they are marketed, and the person responsible for cosmetics has the legal responsibility to ensure their safety.
Wet wipes used for therapeutic purposes, such as skin sterilization or treatment of acne, diaper rash, or other skin diseases, are classified as drugs and must meet the FDA's approval requirements for their safety and effectiveness before they can be marketed.
Safe disinfectant wipes used to control bacteria on the surface (sterilization or disinfection) and wet wipes containing insecticides are regulated by the U.S. Environmental Protection Agency (EPA). Wet wipes used for cleaning homes, offices, gyms, and public places are regulated by the US Consumer Product Safety Commission (CPSC).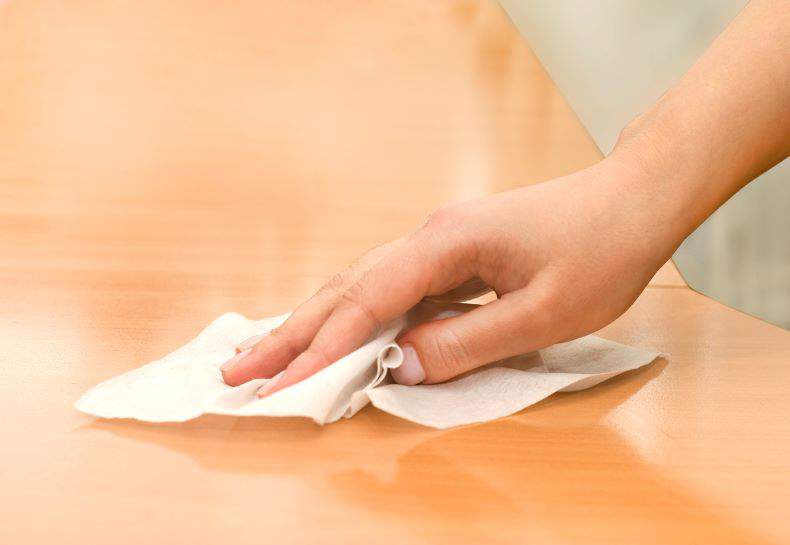 3. Japan
Baby wipes belong to cosmetics, and ordinary wipes belong to daily miscellaneous sanitary products. Cosmetics are regulated by the "Law on Medicines, Medical Devices, etc." (the old "Pharmaceutical Affairs Law").
4. Korea
According to an announcement issued by the Korean Ministry of Food and Drug Safety on April 2, 2015, starting from July 2015, wet wipes that were previously managed as industrial products have been classified and managed in the cosmetics field.
The raw materials used in wet wipes from the production stage should comply with the safety standards in the cosmetics field. However, catering wipes and funeral wipes are sanitary products and do not comply with cosmetic standards.
Disinfectant wipes for skin are only a new type of carrier disinfectant, and there is currently no clear regulation and classification.
Wet wipes products need to meet the required microbial indicators in the standard. In addition, corresponding toxicological tests should be done according to the target, such as skin irritation test, vaginal mucosal irritation test, and skin allergy test (depending on material selection). Wet wipes are mainly used for cleaning and do not have antibacterial and disinfection effects. It can be used to clean hands, mouth, skin, and surface. If you want more information, please send us an email, we will get back to you soon.